UX/UI RESEARCH & DEVELOPMENT
Bringing just the right skills you need to build modern digital products.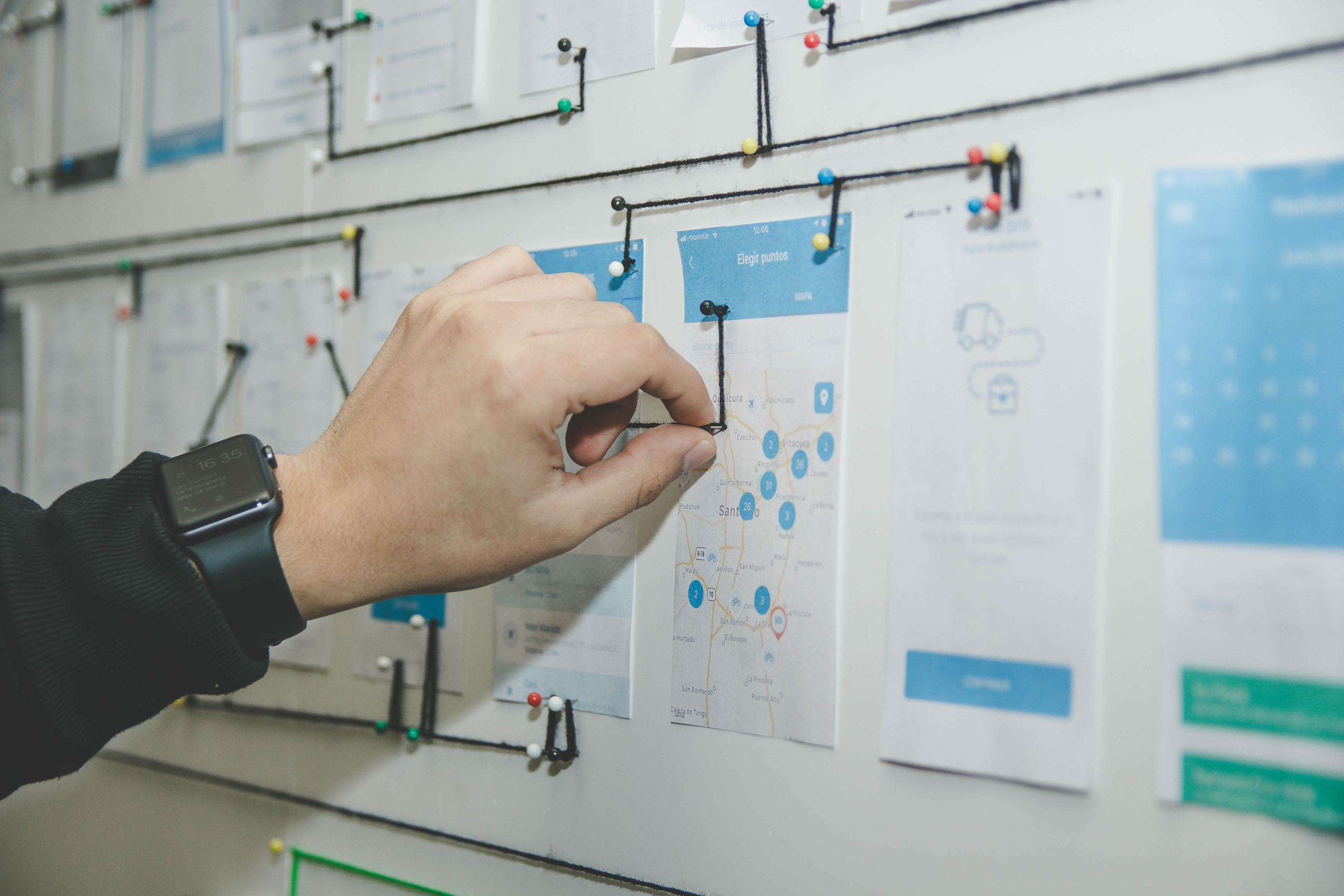 Understanding your brand, identifying your pain points, empathizing with your audience, and strategizing delightful user experiences are some of the things we do as your UX Partners. Our extensive research helps us understand exactly what your audiences are looking for, and our process accountability helps us offer UX Solutions as a core service in the studio.
List of Services
This is not meant to be a detailed rundown of the list of services we offer, but a birds eye view of how we can help you. If you don't find something you're looking for here, reach out to us anyway. We might have partners who can help.
Website & Application Design
Requirements Analysis
Visual Mockup Design
Usability Testing
UX/UI Hygiene, Heuristics & Design