Campaign Design
Reach your audience, with actionable design.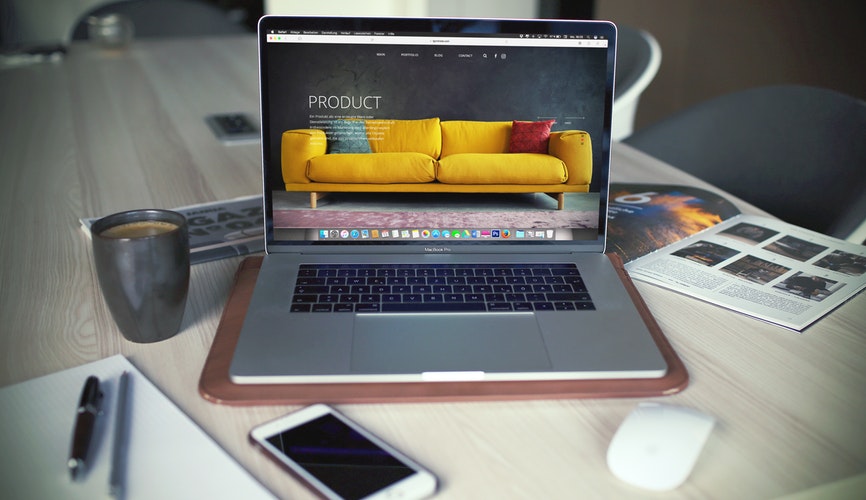 We work to strategize your marketing and advertising campaigns to ensure that your product is in the hands of the right consumers. We believe efficient campaigns are ones with memorable and actionable design, and that's where we can help you.
List of Services
This is not meant to be a detailed rundown of the list of services we offer, but a birds eye view of how we can help you. If you don't find something you're looking for here, reach out to us anyway. We might have partners who can help.
Campaign Ideation, Optimisation, Oversight and Hygiene
Re-targeting and Geotargeting Ad setup
Emailer Design
Design for Social Media Posts
Design for App Stores & Digital Ad Networks