We are Risevertise.
A design studio from Mumbai that specializes in providing simple and effective design strategies for your brand, product, or cause.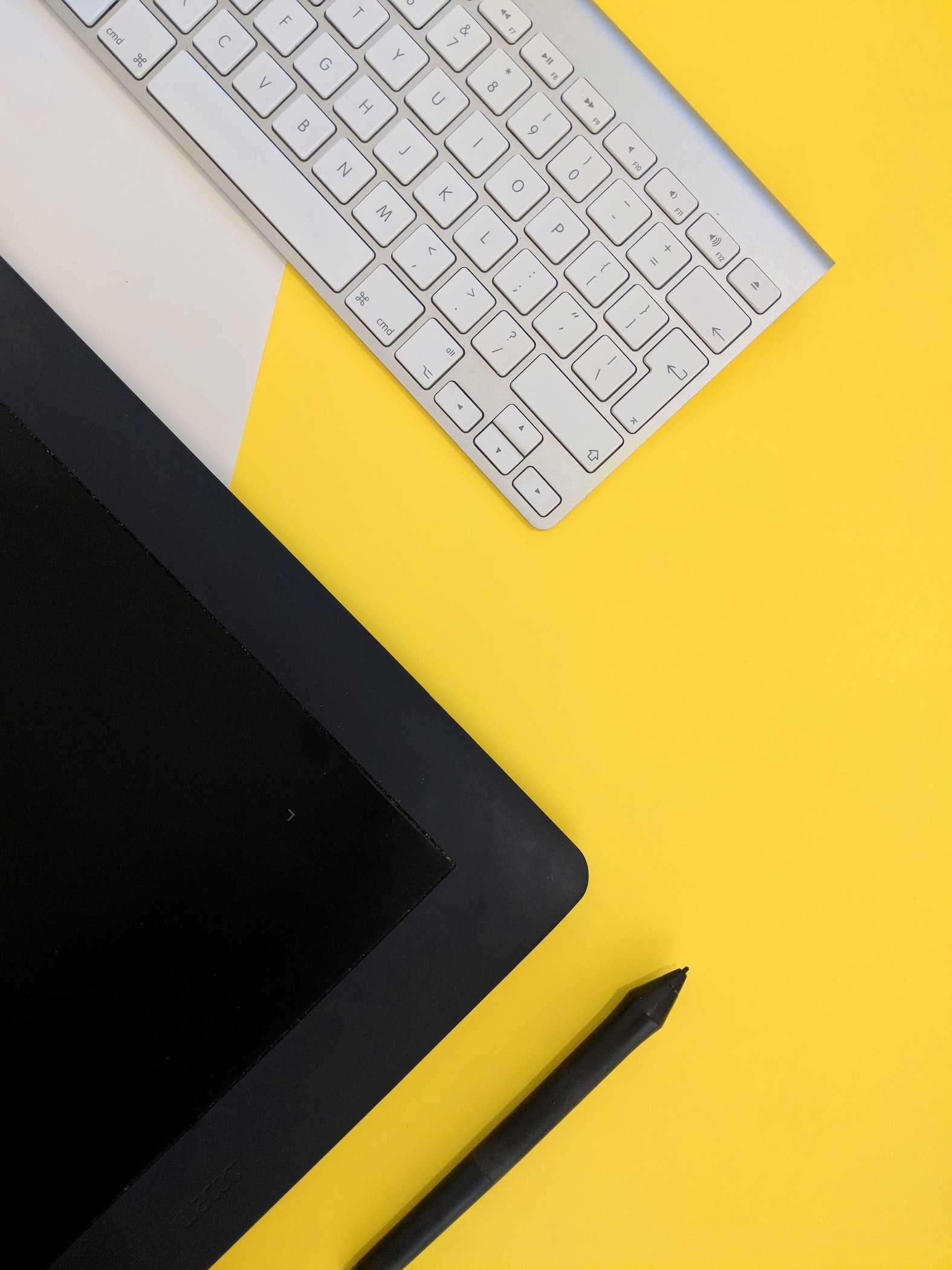 Smarter design, better experience.
Whether you are a non-profit/social enterprise working towards impact, government consulting on digital transformation, or an organisation looking for design partners: we have the right skills to help you bring your vision to market.
Why not contact us, and find the design partners you've been looking for?
Our Process
We believe in making sure our clients have ensured access to the resources that teach them and their teams about design. Part of the resources is understanding our process and fine-tuning it to suit the project objective and campaign needs.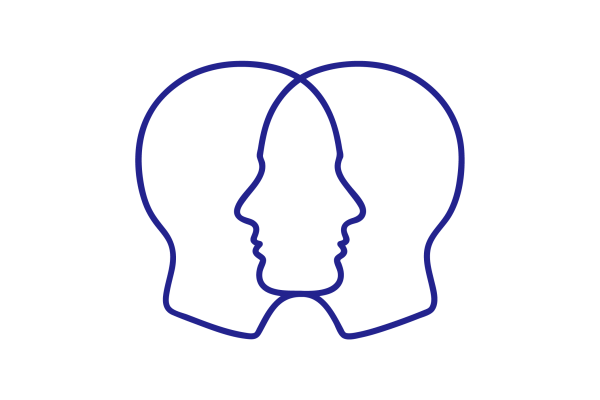 Empathize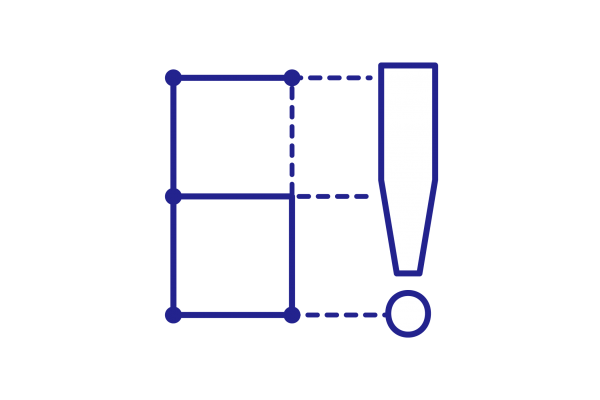 Define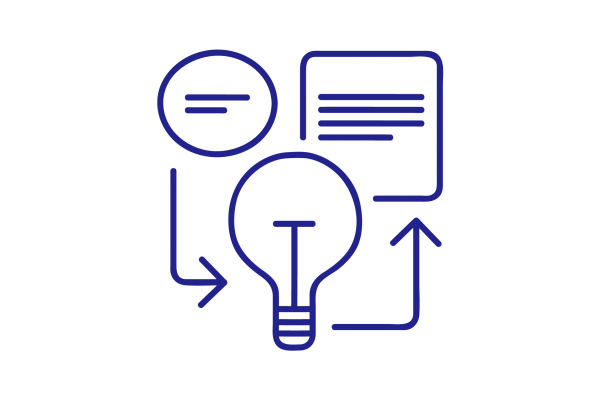 Ideate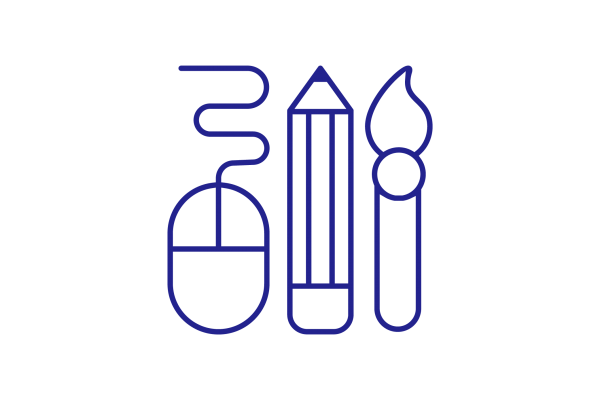 Design
Prototype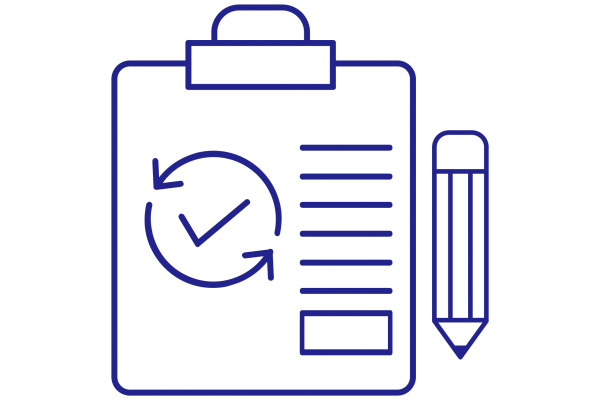 Test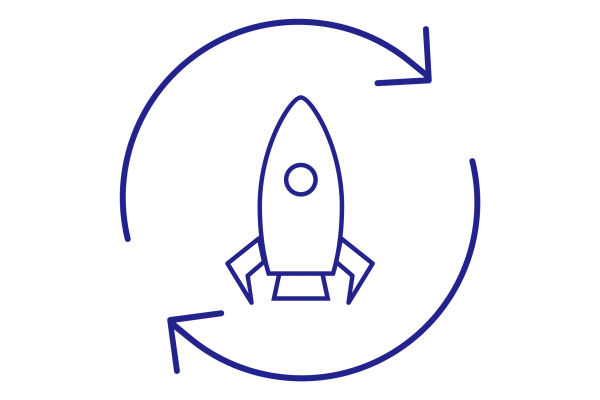 Deliver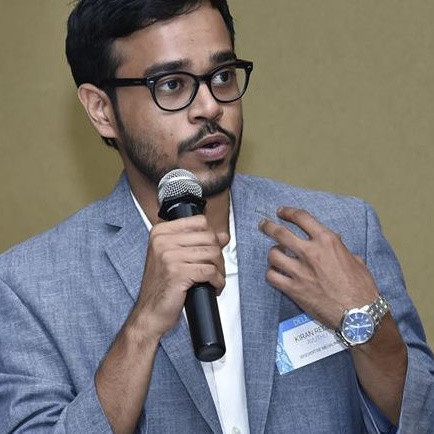 Kiran Reddy
Founder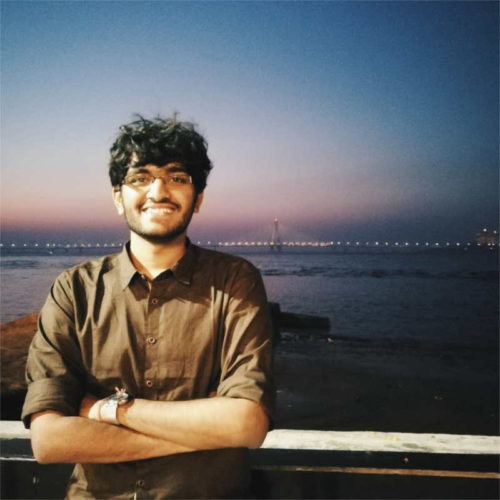 Mani Kumar
Executive Strategy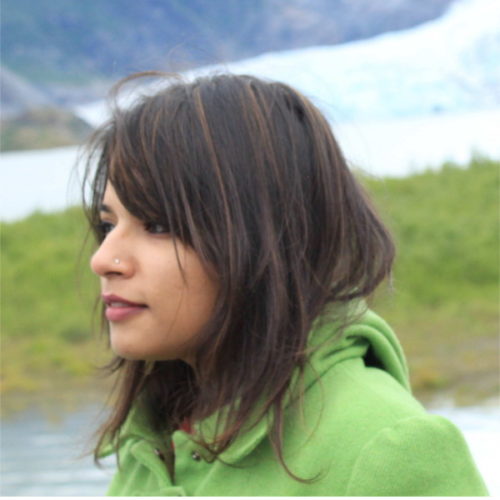 Aditi Bahl
HR & Operations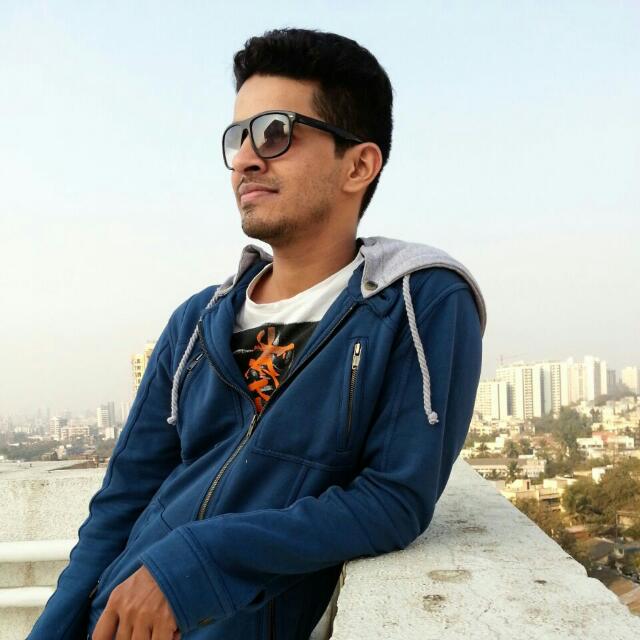 Asif Sayed
Marketing & Operations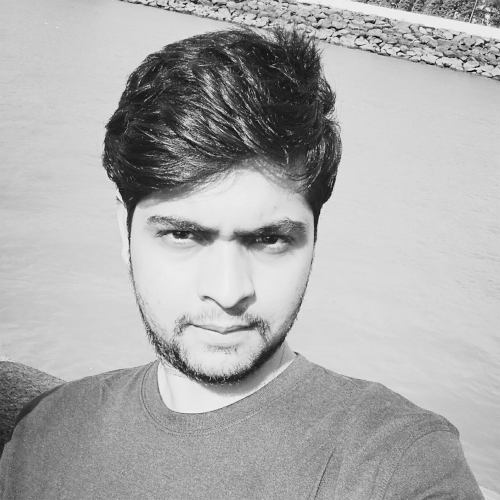 Nikesh Mishra
Junior Web Developer